Brook Barn Canine Rehabilitation
A centre that combines science, technology and clinical reasoning with compassion & care
Hannah Meeker: Qualified...
I am a full member of the Canine Hydrotherapy Association (CHA) and Canine Massage Guild (CMG). Continued membership requires a minimum of 25 hours of continuing professional development (CPD) each year to ensure my skills are up to date.
I am also in the latter stages of a Diploma in Animal Physiotherapy and intend on offering this service soon. For my qualifications please
see the box below.
I have also had extensive first-hand experience with my own dogs and can appreciate and empathise with how daunting and emotional the rehabilitation process can be.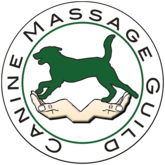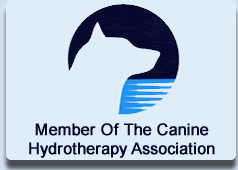 You will find here only the best specialists in the country.
In our clinic we have over 50 specialties, so you can find all the doctors in the same place.
We treat every patient like a friend, by offering all the comfort and support.